Every Tuesday Piramidón organizes an informal meal (paella ) where among the guests, can participate people like journalists, professionals, involved or not, in cultural enviroment, businessmen, art collectors, etc... It aims is to be a nice way to present our project besides inducing group synergies. In addition, the main guest, is the artist, who shares his experiences and expose to the table, their new projects.
After the meal, we visit the invited artist's studio in order to get closer to his work, which allows know and see his personal view.
In November of 2019 Piramidón we've celebrated our guest number 3.000 at on Piramidón's Tuesdays.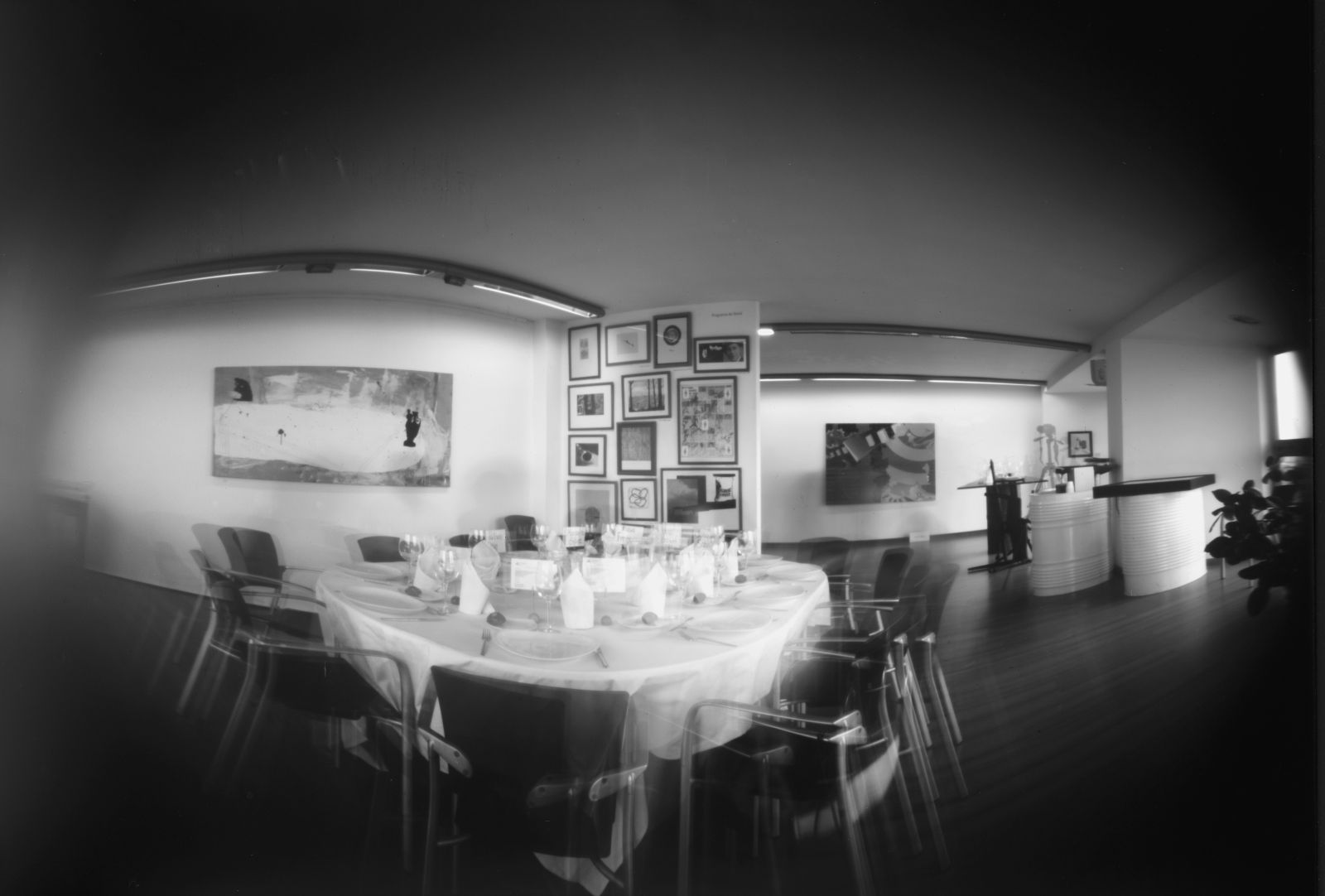 Foto Patricio Reig