Space dedicated to the exhibition and sale of works by artists related with Piramidón through their studio. The usual format is a group exhibition formed of a piece of each artist, and twice a year, we organize a solo exhibition. Furthermore, there are activities such as lectures and concerts together with the publication of catalogs of the samples.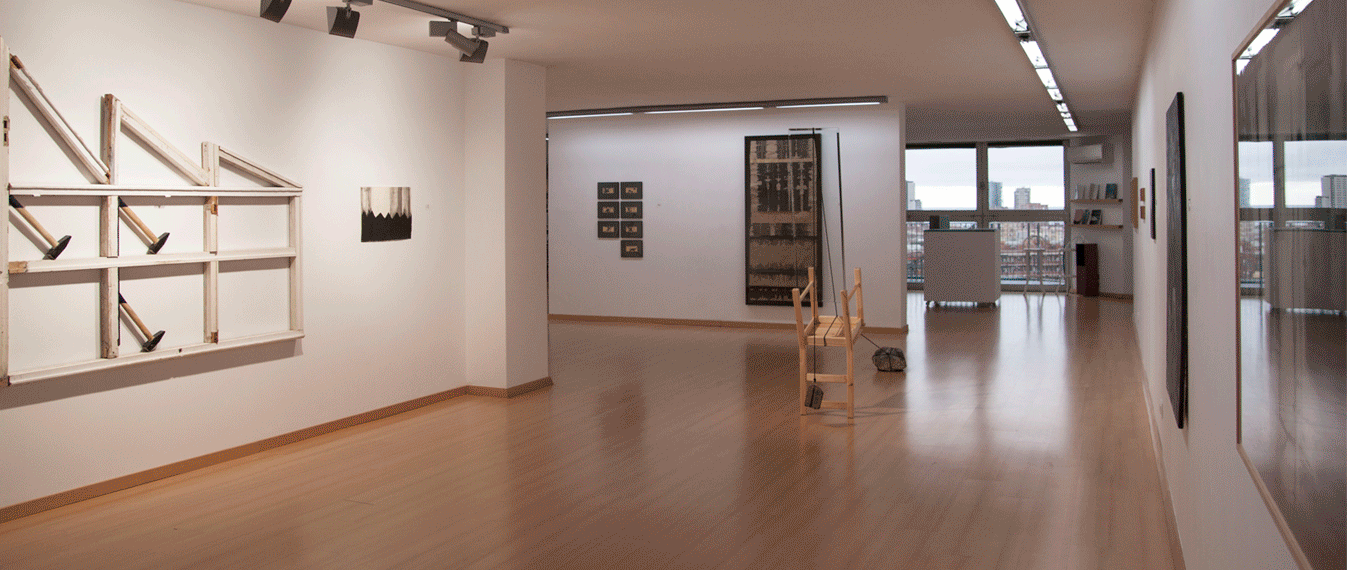 Gallery's view
Last solo exhibitions:
2020:
-Murmullo. Kati Riquelme
2019:
-Cinemàtiques. Ruben Torras
-Tramoie. Rosanna Casano
2018:
-41º23'20''N 2º10'34''E y 41º25'21''N 2º12'32''E: Tres tiempos. Túlio Pinto
-HO. Iván Franco
2017:
- nublo nobla. Diego Pujal.
2016:
- Espacio Industrial. Juan Ortí.
- 16 x 16. Collecive exhibition.
2015:
- 25 al quadrat. Collective exhibition.
- Bisturí o arsénico, Carlos Pazos in the collection of Piramidón, Centre d'Art Contemporani. Carlos Pazos.
2014:
- Entre sueños, alas y cascabeles. Tono Carbajo.
- Hace falta un aislador. Collective exhibition.
2013:
- [GABARRÓ vs PFAFF]. Carles Gabarró - Guillermo Pfaff
- Struggle for pleasure. Stella Rahola Matutes.
2012:
- Luz. Estefanía Urrutia.
- Zu Gast in Barcelona. Falk Töpfer.
2011:
- Álbum de fotos. Patricio Reig.
- Quinientos sobre papel.
2010:
- La Tienda Imposible Fran Doutedetoute. Paco García Barcos.
- ScapeLands / LandScapes. Pere de Ribot.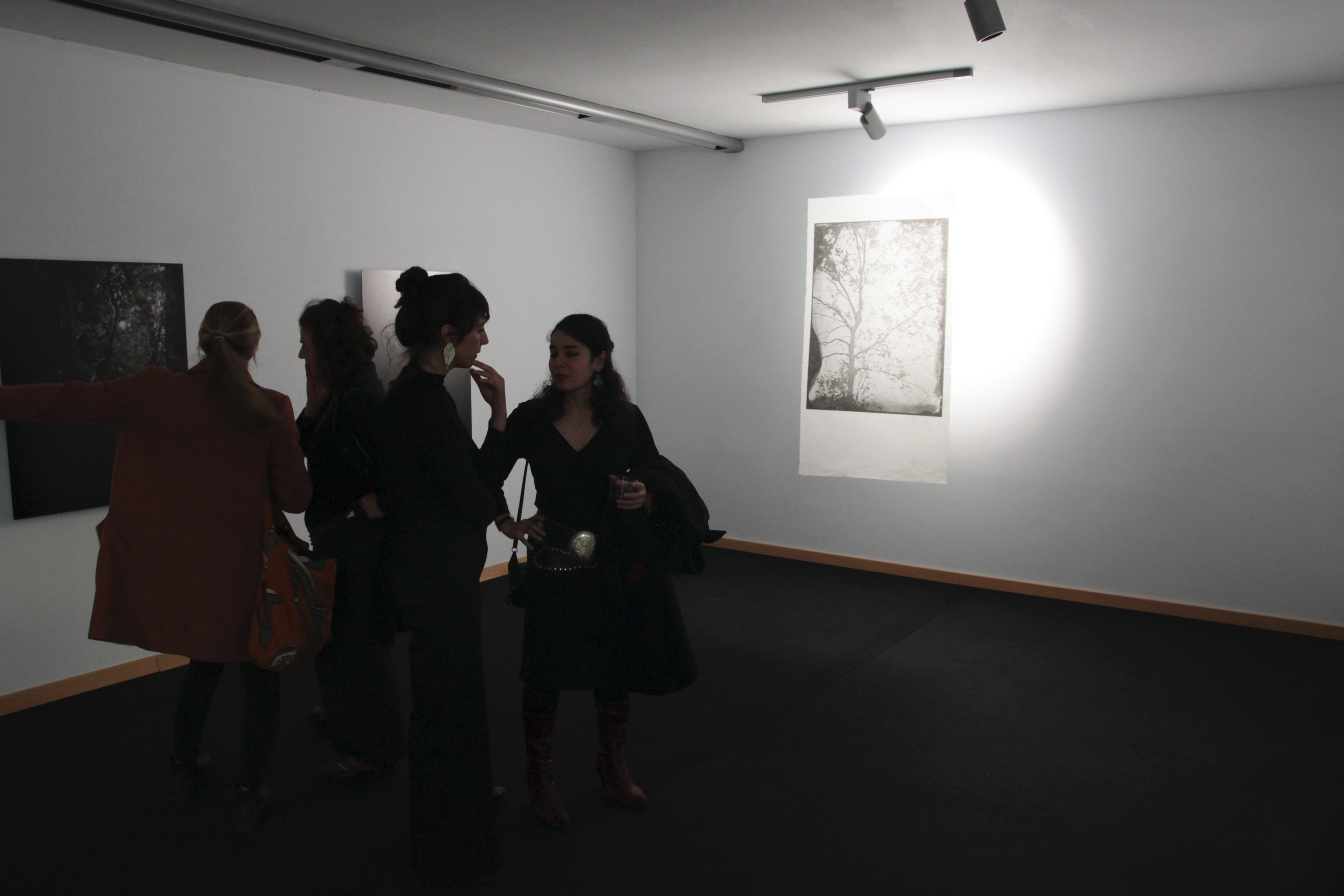 Opening Murmullo. Kati Riquelme. 2020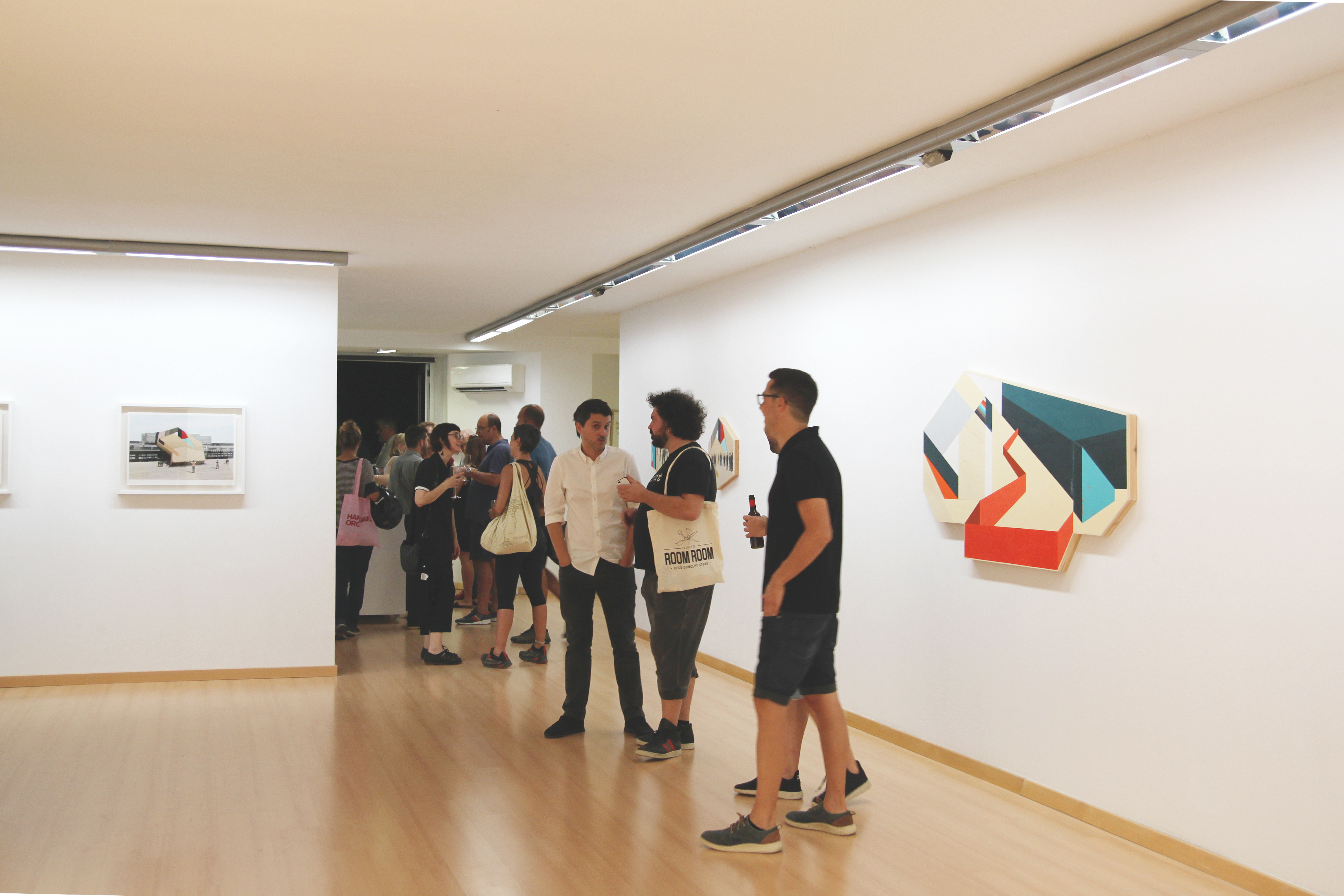 Opening Cinemàtiques. Ruben Torras. 2019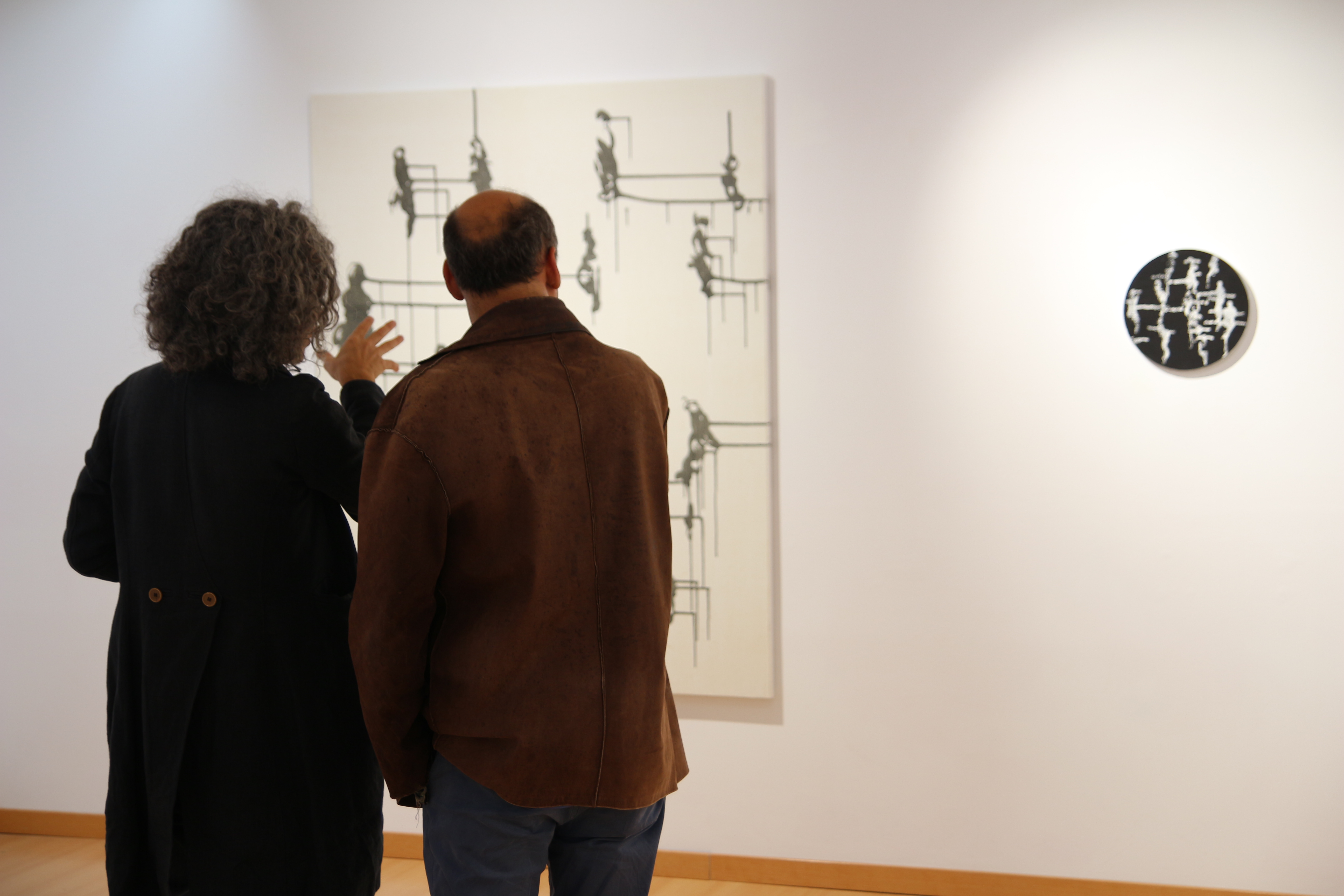 Opening Tramoie. Rosanna Casano. 2019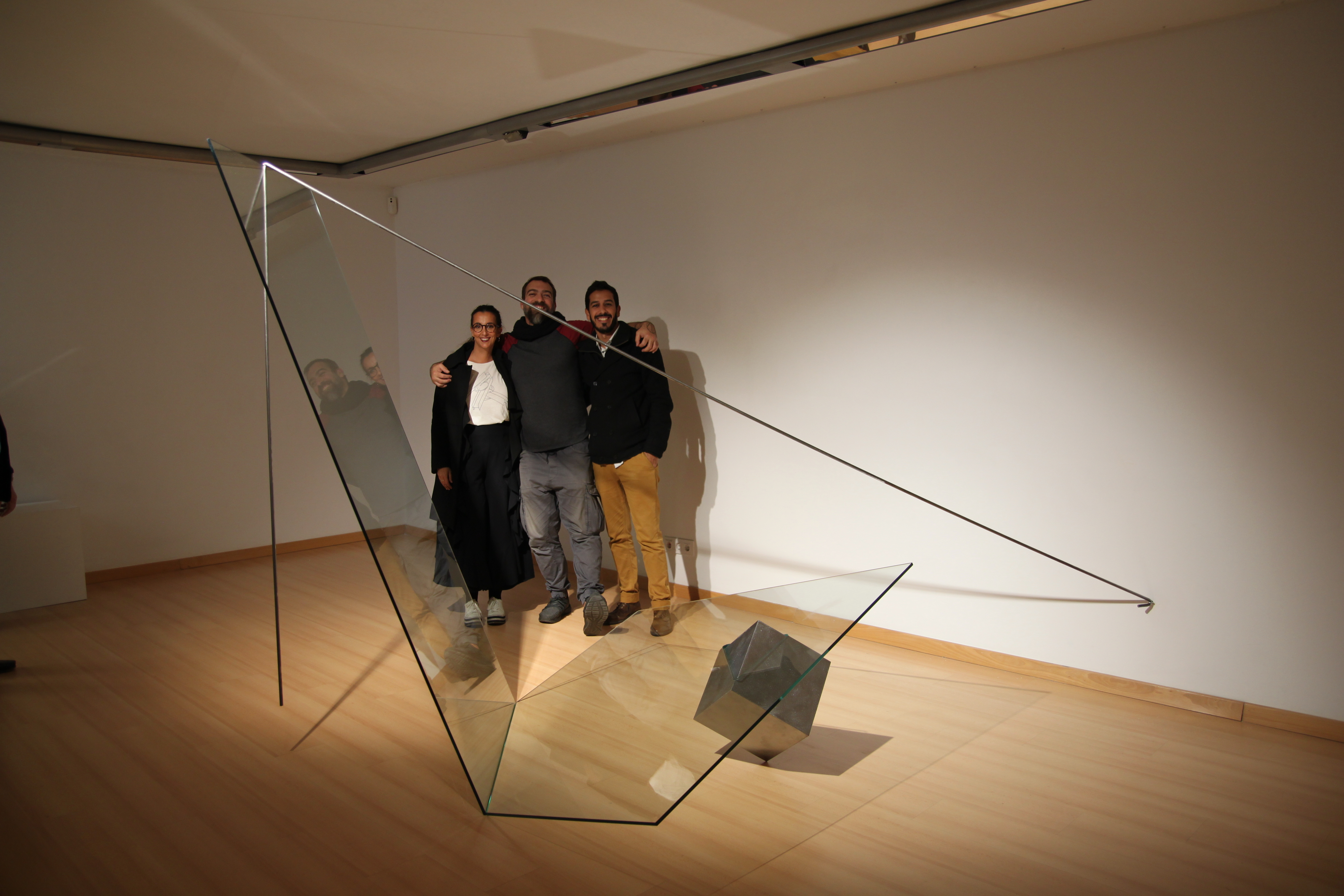 Opening -41º23'20''N 2º10'34''E y 41º25'21''N 2º12'32''E: Tres tiempos. Tulio Pinto. 2018
Opening HO. Iván Franco. 2018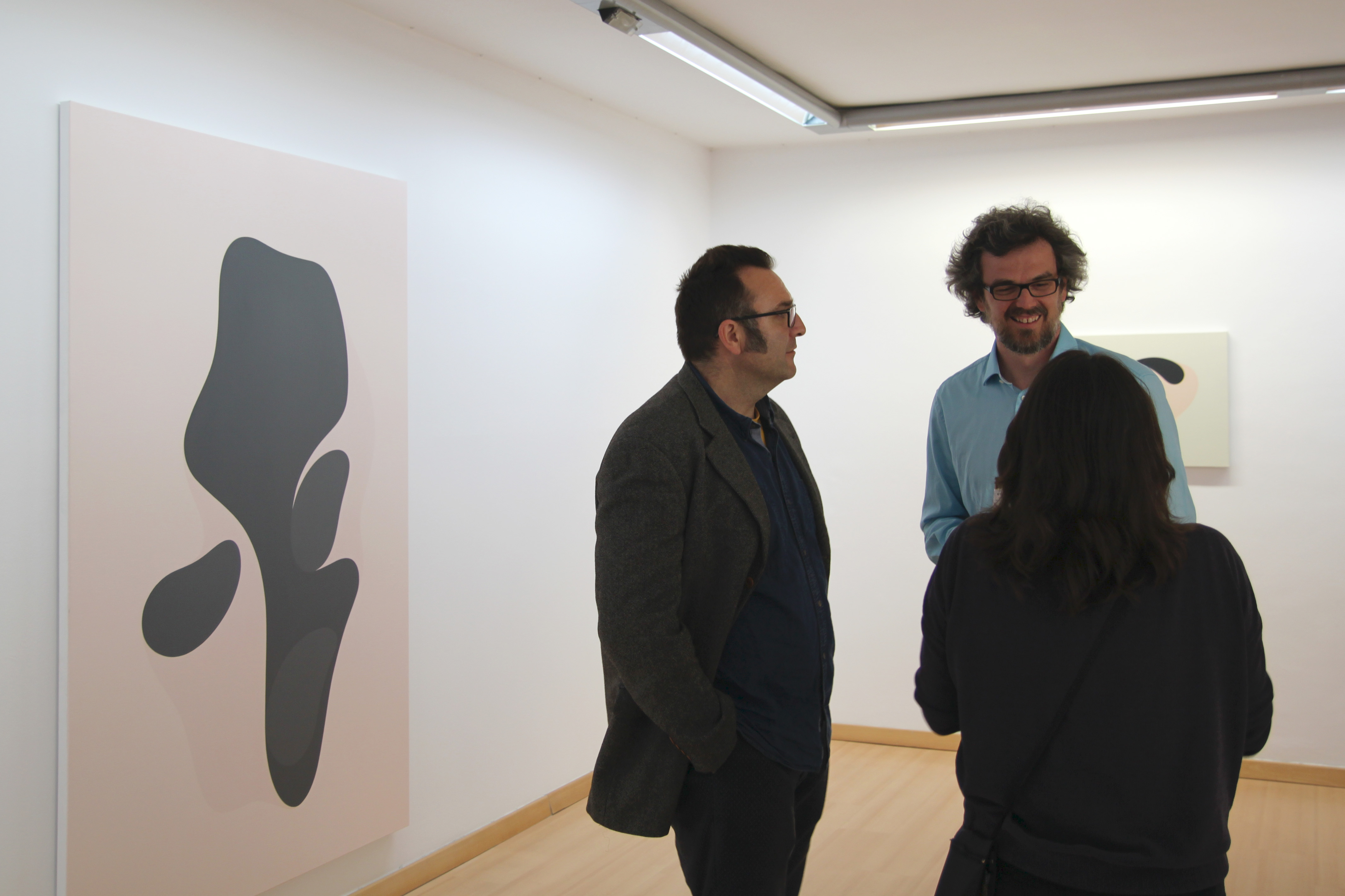 Opening Nublo nobla. Diego Pujal. 2017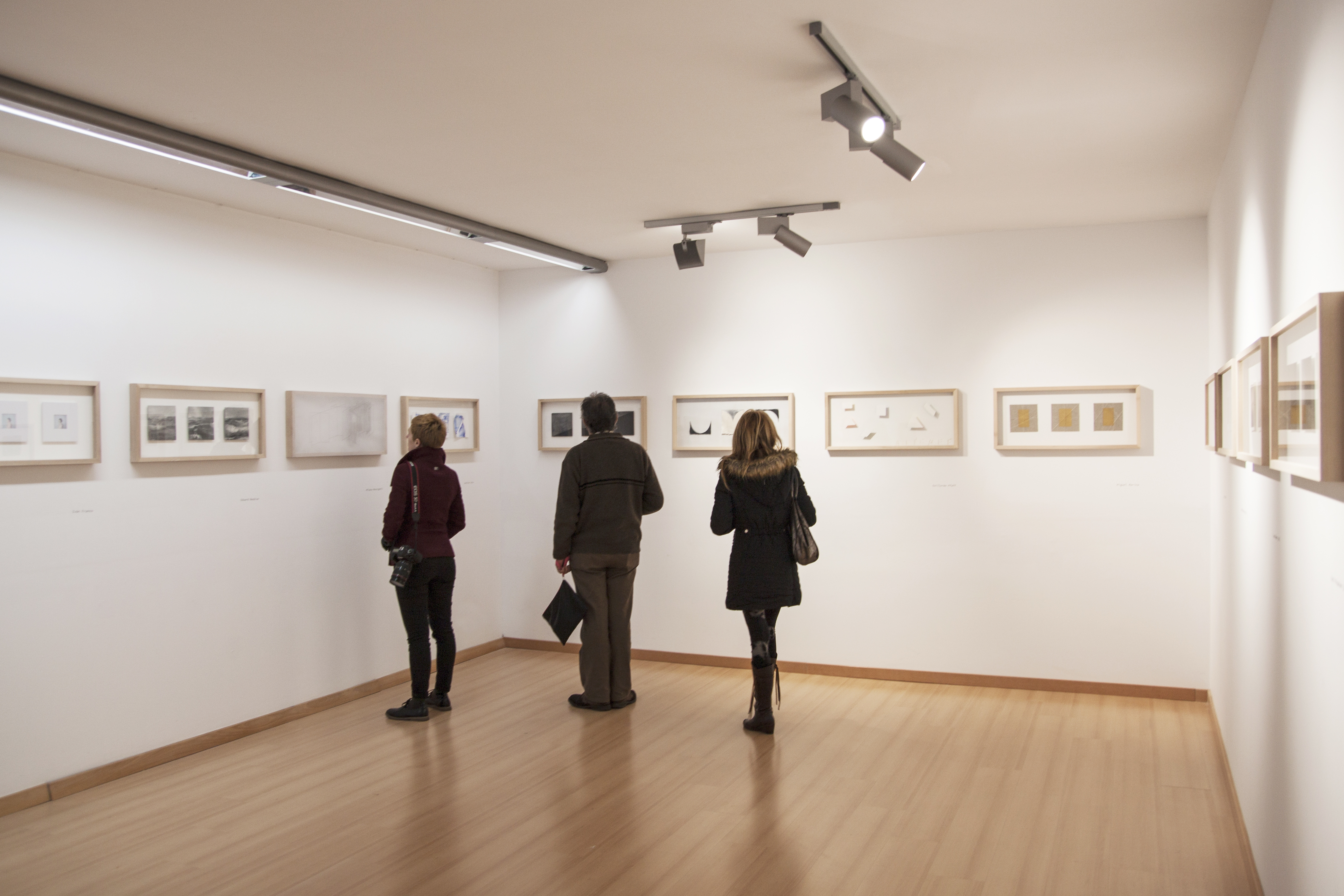 Opening 16 x 16. Collective exhibition. 2016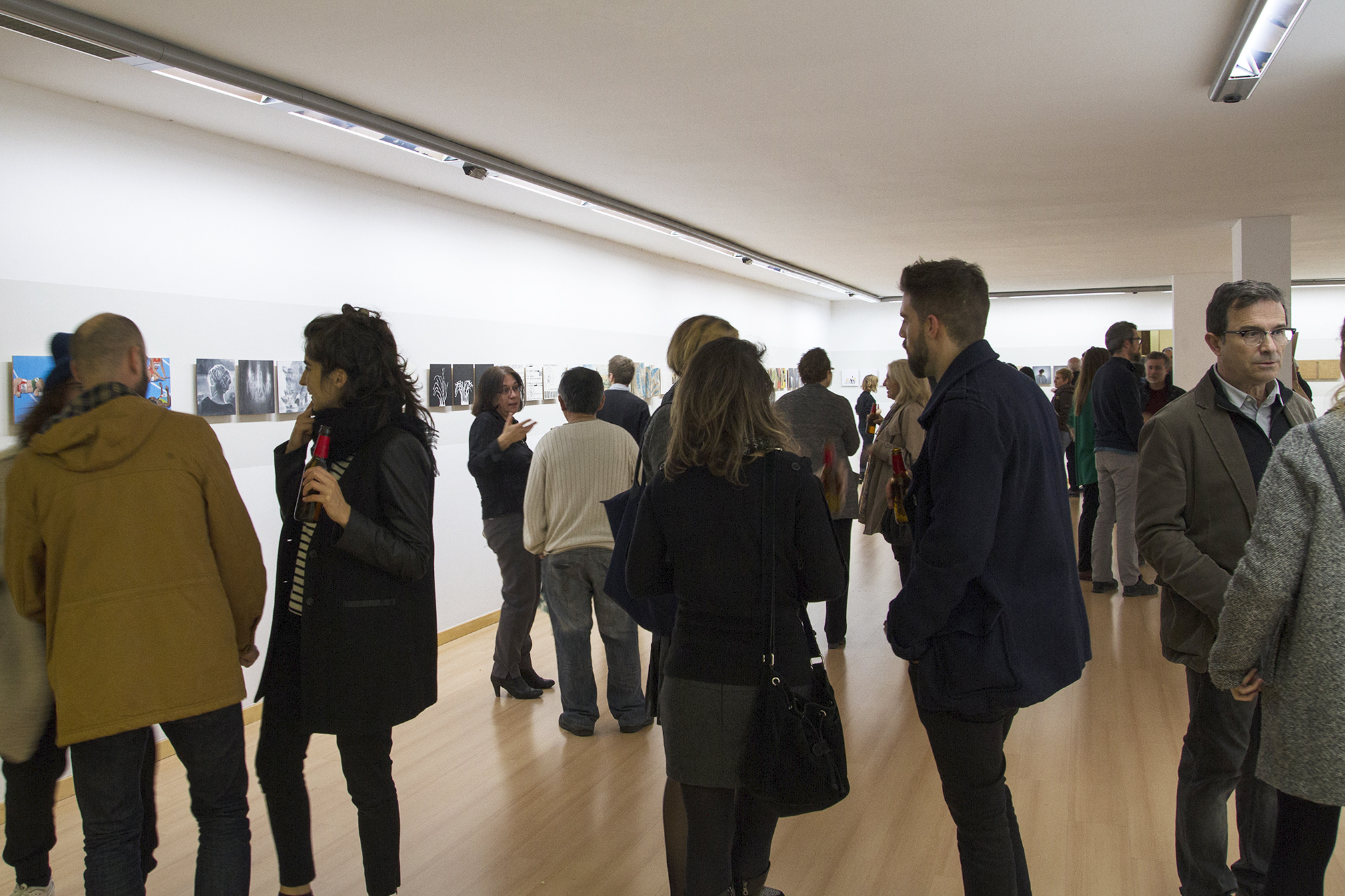 Opening 25 al quadrat. Collective exhibition. 2015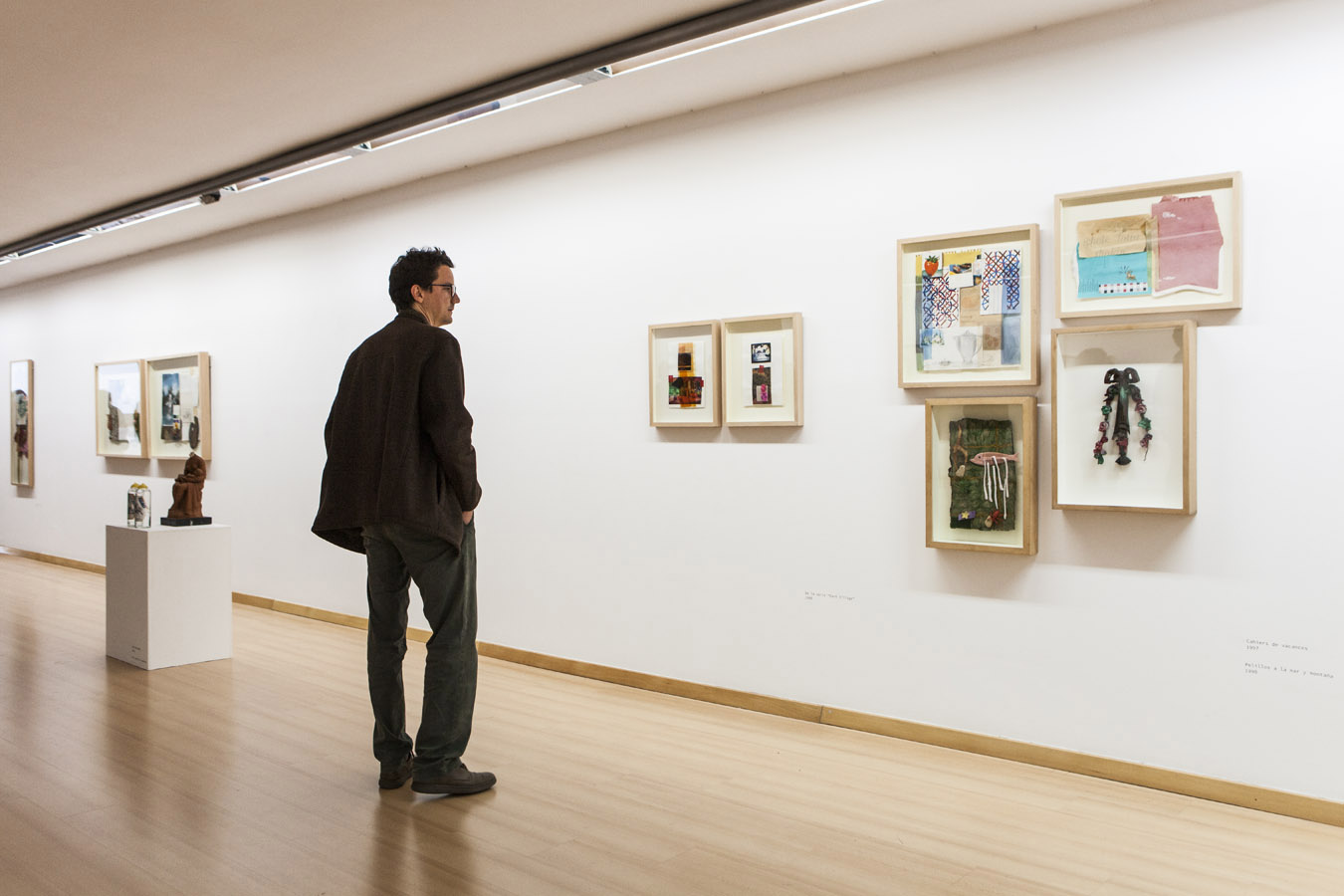 Opening Bisturí o arsénico. Carlos Pazos a la col·lecció de Piramidón. Centre d'Art Contemporani. Carlos Pazos. 2015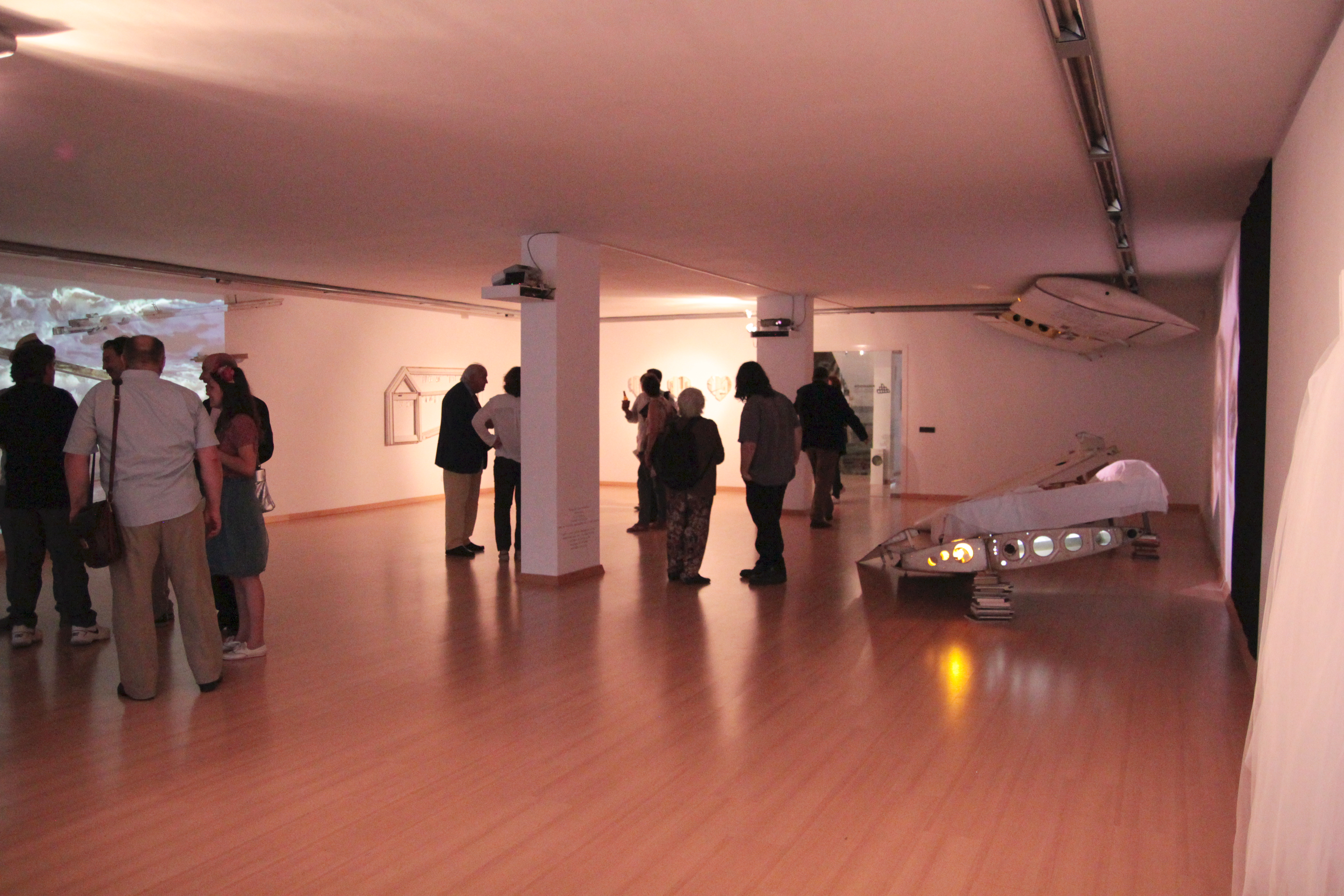 Opening Entre sueños, alas y cascabeles. Tono Carbajo. 2014
Opening Hace falta un aislador. Collective exhibition. 2014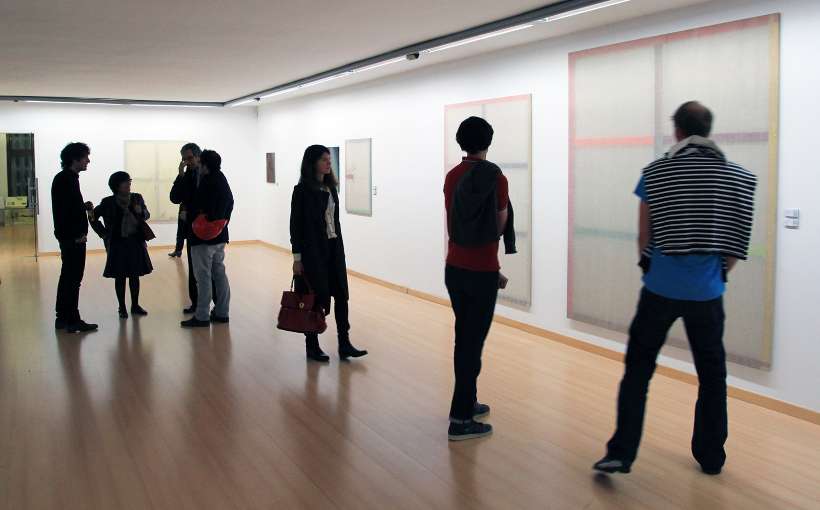 Opening [GABARRÓ vs. PFAFF] 2013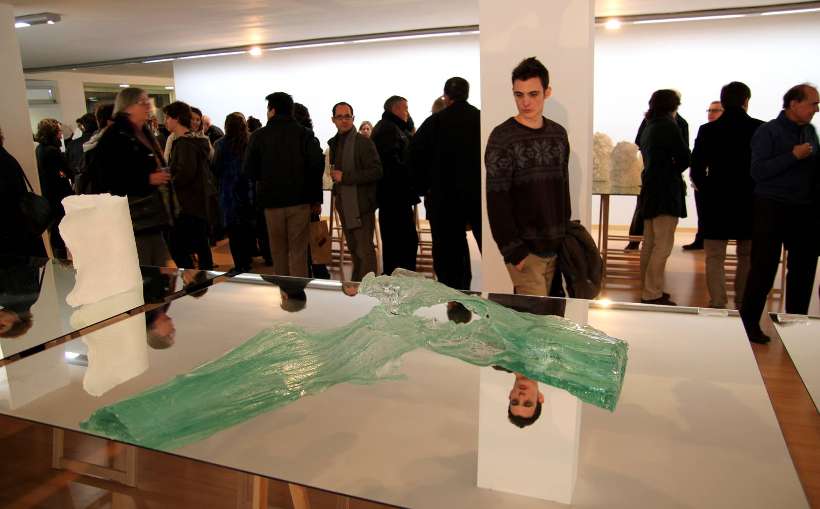 Opening Stella Rahola 2013
{youtube}qNBF2wRbS34{/youtube}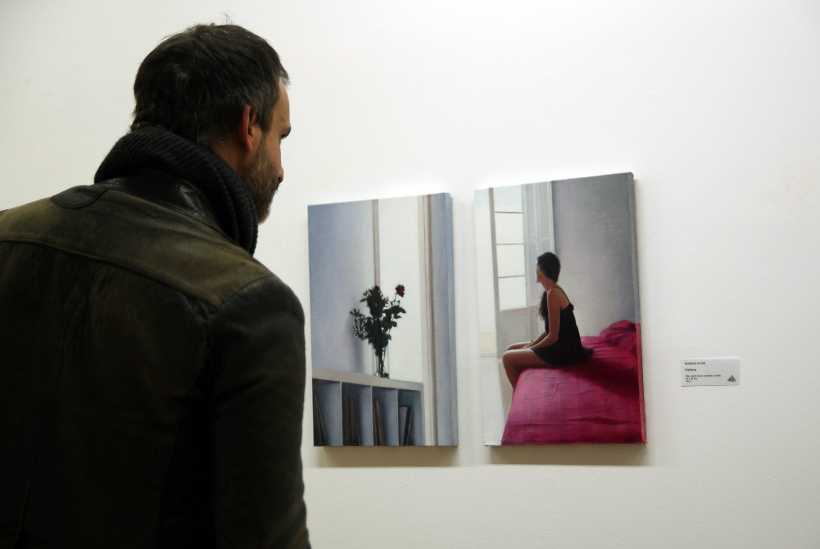 Opening Estefanía Urrutia 2012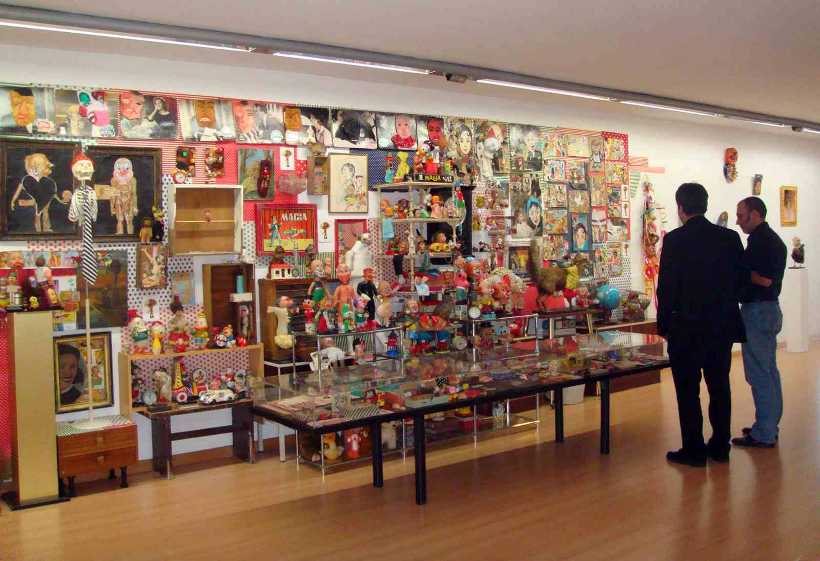 Opening Paco García Barcos 2010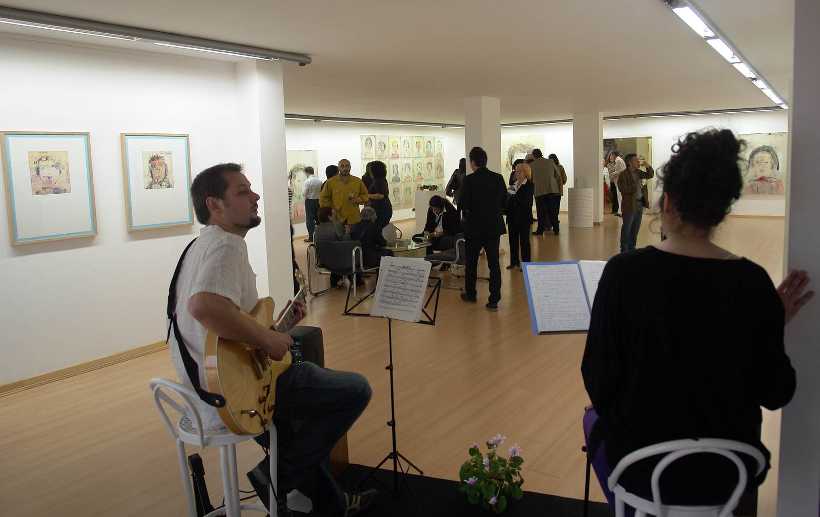 Opening Juan Manuel Reyes 2009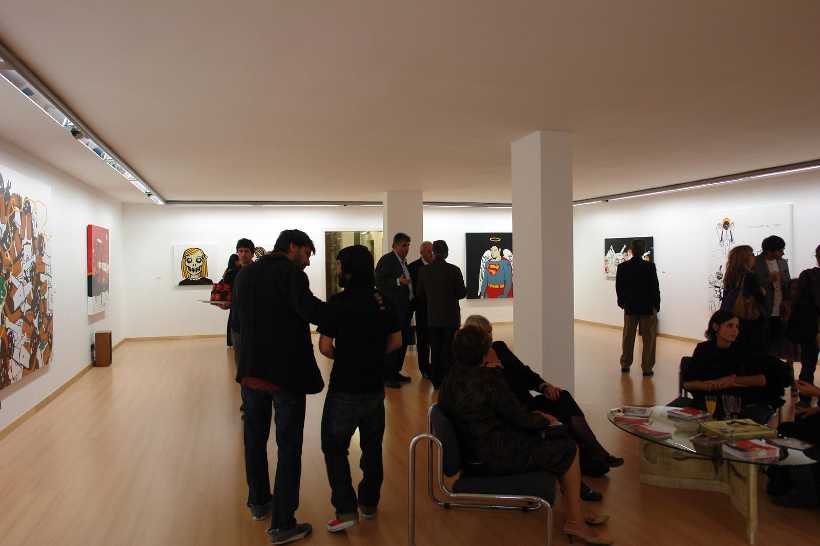 Opening Héctor Francesch 2007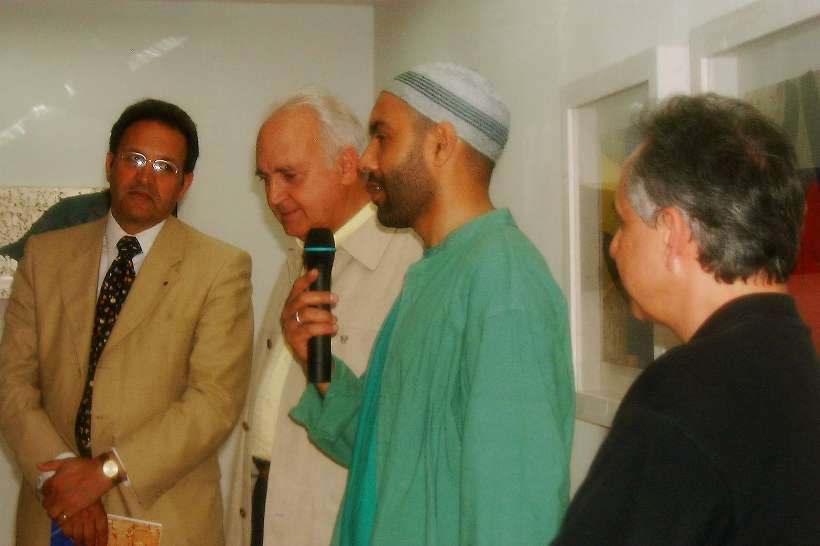 Opening Khalid el Bekay 2004